The City Headlines
Ludhiana, September 21
After Mathematics, the English question paper of PSEB Class 10 mid-term exams was also leaked. As per the reports, this time the question paper was leaked by a YouTube channel named 'Education Hub' on Monday. Not only of class 10 but question papers of several classes like 9th, 11th and 12th have been leaked on the channel.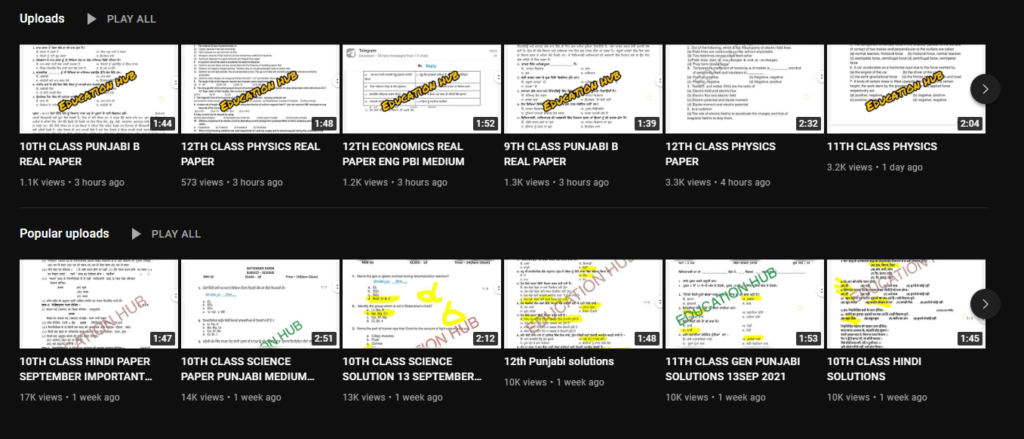 People have been demanding several question papers in the comment section of the videos.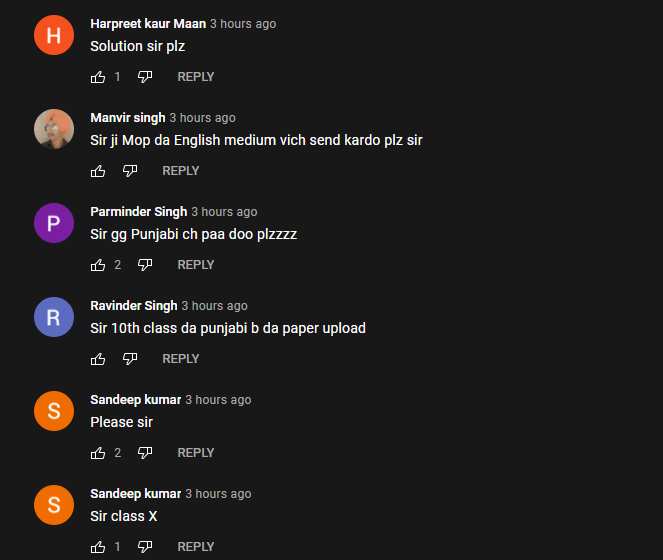 Also read- YouTube Channel leaks PSEB mid-term exam question papers
Just two hours before the exam, at 8 am on Monday, the English question of the PSEB mid-term exams was uploaded on the YouTube channel. The students in the morning shift had to appear for the exam at 10 am and those in the evening shift had to appear at 12 pm.
Anti-cheating teachers' front president Sukhdarshan Singh reportedly said, "How can question papers be leaked on social media platforms? It looks like the education department is not serious in this regard and they are not even taking any action to our previous complaints. Identifying a person on social media is not difficult nowadays. The owner of the YouTube channel can be easily found just by pitching the IT cell."
Even the question paper of Punjabi B of class 10 has been leaked by the YouTube channel which was scheduled today. Other than that, Physics and Economics question papers of class 12 have also been leaked.