The City Headlines
Ludhiana, February 12
Amid the political uproar in Punjab, all the party leaders are continuously campaigning in the state. Only a few days are left for the polls and this time, a new trend has been witnessed in political leaders' election campaigning process.
This time, not only the sons, but senior political leaders' daughters are also coming forward to help their fathers, and even "Chachus".
There are four major examples.
Navjot Singh Sidhu's daughter Rabia Sidhu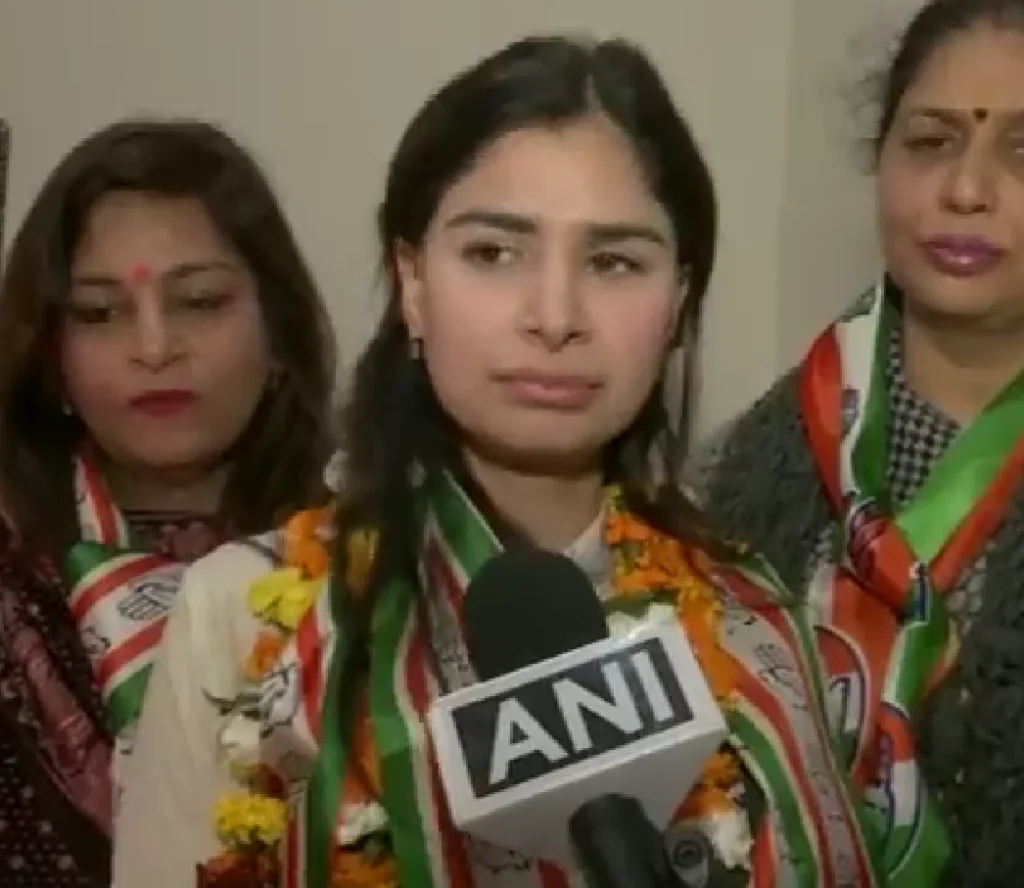 Current PPCC chief and senior Congress leader Navjot Singh Sidhu's daughter has been seen actively campaigning for his father nowadays.
A few days ago, she made some strong statements against Shiromani Akali Dal's senior leader Bikram Majithia, who is contesting the election against Navjot Singh Sidhu from Amritsar East constituency. Rabia said that Majithia uncle used to learn politics from his dad. She also said that drugs were readily available at Karyana shops in Majitha, from where Bikram Majithia is the sitting MLA.
On Congress high-command chosing Charnajit Singh Channi as its Chief Minister candidate, Rabia Sidhu said that they might have some compulsion.
For the last few days, Rabia Sidhu has been very outspoken, just like his father.
Arvind Kejriwal's daughter Harshita Kejriwal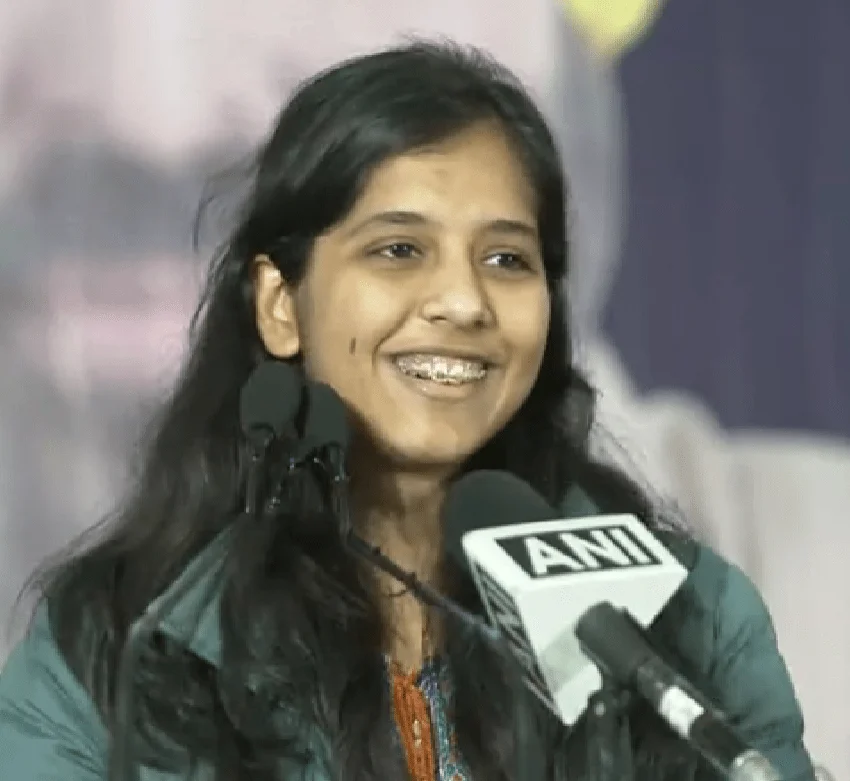 Aam Aadmi Party supremo Arvind Kejriwal's daughter was also on a visit to Punjab, campaigning not for her father, but for her "Chacha Ji" Bhagwant Mann- the CM candidate of Aam Aadmi Party in Punjab.
Yesterday, Harshita Kejriwal and her mother Sunita Kejriwal visited Sangrur. Harshita, while addressing the women voters, said that AAP is the only political party that works for the upliftment and betterment of children. Further, she said, " If AAP is voted to power in Punjab, the youth won't have to go abroad for a better living. More jobs would be generated in Punjab, and the youth will work for the betterment of the state."
Amarinder Singh Raja Warring's daughter Aekom Warring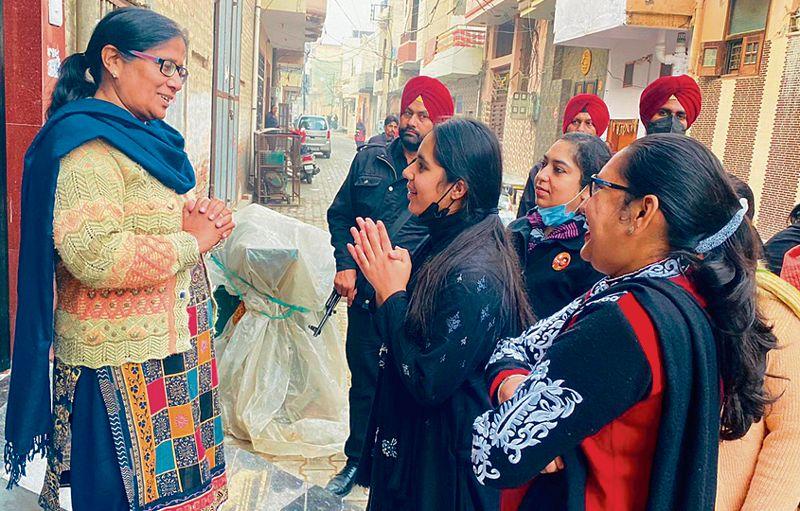 She is just 15 years old. Yes! 15-year-old Aekom Warring, daughter of Punjab Transport Minister Amarinder Singh Raja Warring, was also seen doing a door-to-door campaign in Gidderbaha.
With folded hands, Aekom was seen appealing to the voters to help her father win the elections.
"I am seeking votes for my father on the basis of his report card, the work he has done for the constituency. He undertook several development works in Gidderbaha," Aekom said.
SAD's Kanwarjit Singh Rozy Barkandi's daughter Khushmehar Kaur
Khushmehar Kaur is another example of a daughter shouldering her father's election campaign campaign load. She is the daughter of Shiromani Akali Dal MLA from Muktsar, Kanwarjit Singh Rozy Barkandi.
Khushmehar Kaur was also seen doing a door-to-door campaign in Muktsar, seeking votes for her father.
She said, "Shiromani Akali Dal and my father have a great contribution in the development of Muktsar. My father has stood up in every thick and thin of the people here."