The City Headlines
Ludhiana, October 4
Just a few days after Captain Amarinder Singh resigned from his post of Chief Minister, his hoardings were removed from Ludhiana. Now, the city's roads are filled with the hoardings of the new Chief Minister Charanjit Singh Channi.
Also read- Posters displaying Captain govt's achievements taken down in Ludhiana
The posters that were seen earlier, the Punjab government used to display their achievements with Amarinder Singh's pictures. However, now, none apart from Channi is there on the hoardings. Also, not the achievements, but announcements that Channi has made, are displayed now. No achievement that has been made during Amarinder Singh's tenure, is displayed now.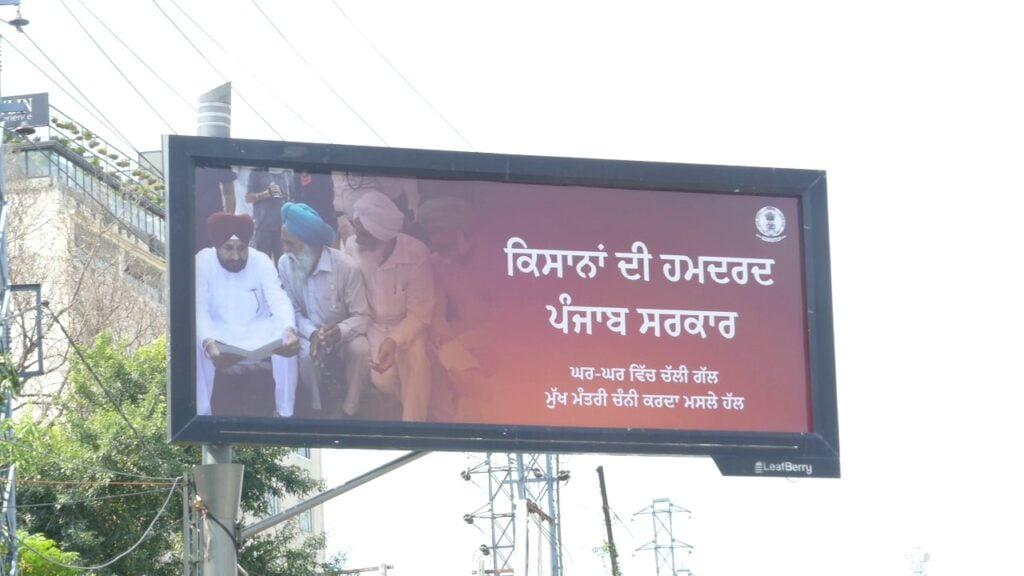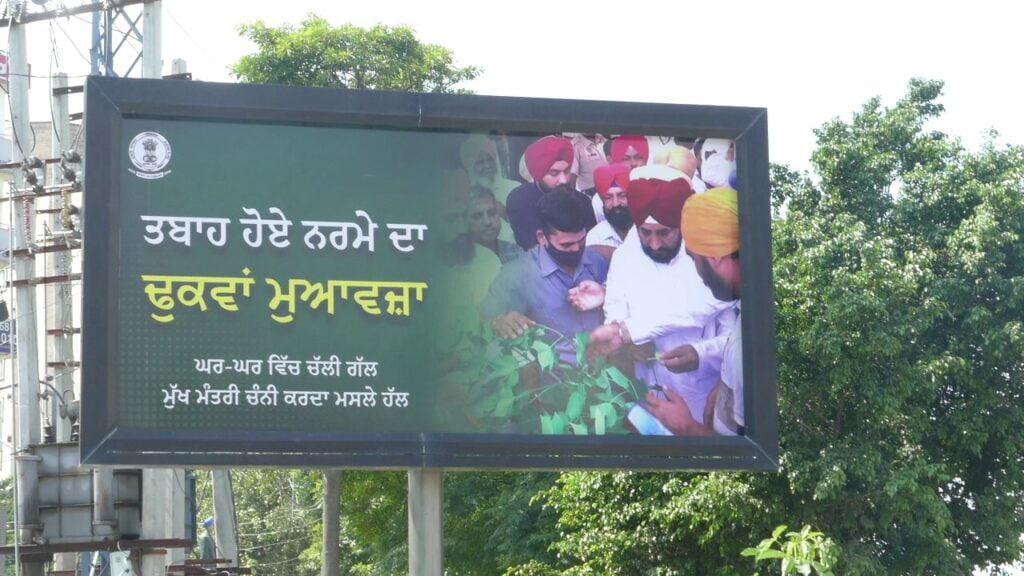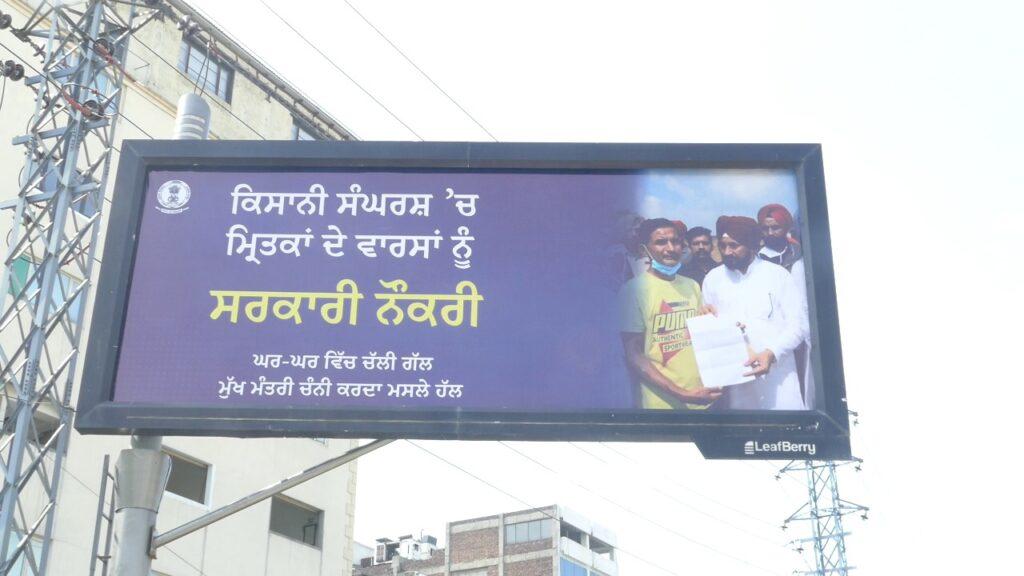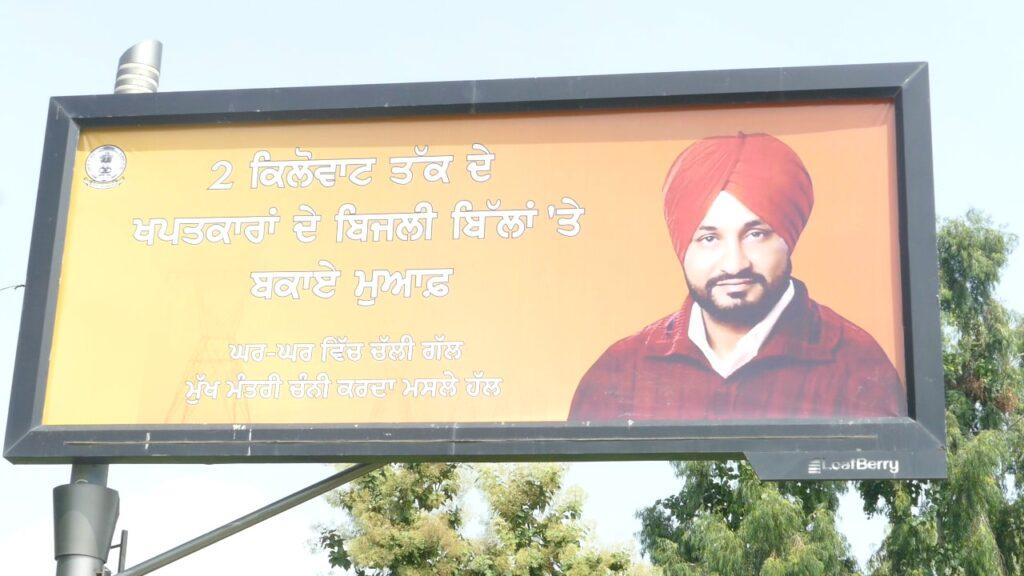 It includes giving jobs to families of those who died during farmers' protests, waiving off pending electricity bills, Sports kits to clubs, government jobs to Punjabi hockey players in the national team.