The City Headlines
Ludhiana, February 26
The effect of western disturbance is visible in Punjab, especially in Ludhiana. According to the Indian Meteorological Department (IMD), there is a possibility of rain in Ludhiana for the next two days.
And then, the weather will clear for 2 to 3 days. The IMD  has also suggested that because of the western disturbance, there will be clouds on March 1, while it may rain on March 2.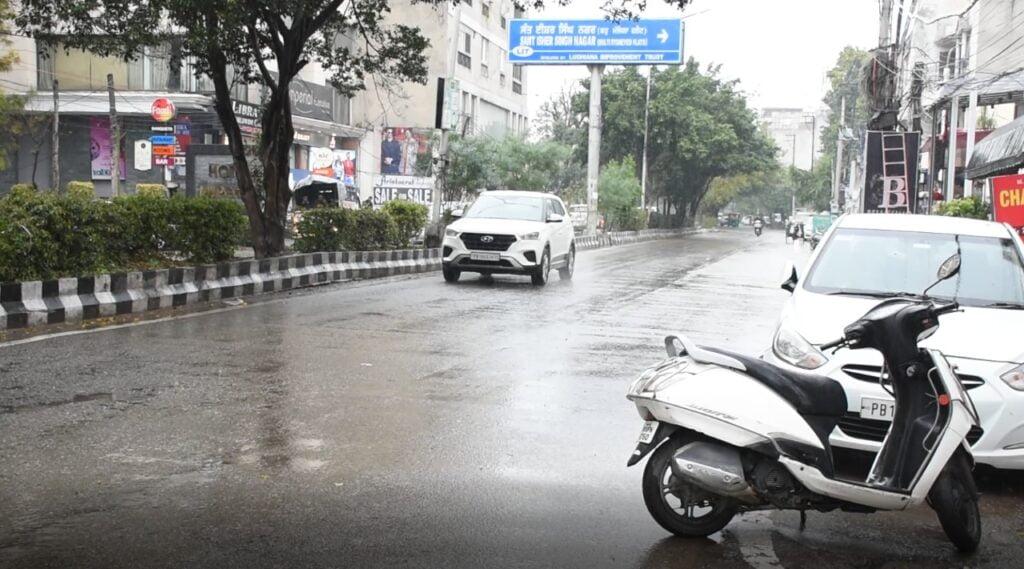 In Ludhiana, a slight dip in temperature will be witnessed. Heavy rainfall will continue in the city and the Air Quality Index is also expected to improve in Ludhiana. Not only in Ludhiana, for the next two to three days, rainfall will be witnessed in Jalandhar, Amritsar, and Patiala as well.