The City Headlines
The City Headlines team on Wednesday visited Civil Hospital Ludhiana and found the Mother & Child Hospital in a pitiable condition.
There was a shortage of beds at the hospital as two patients were made to lay on a single bed. Even the relatives of the patients were lying on the same bed, including children.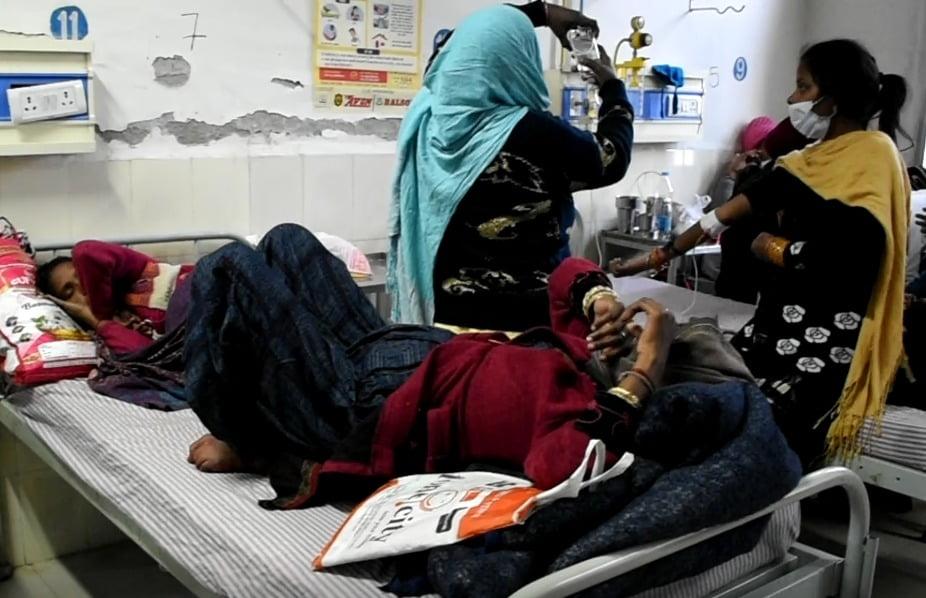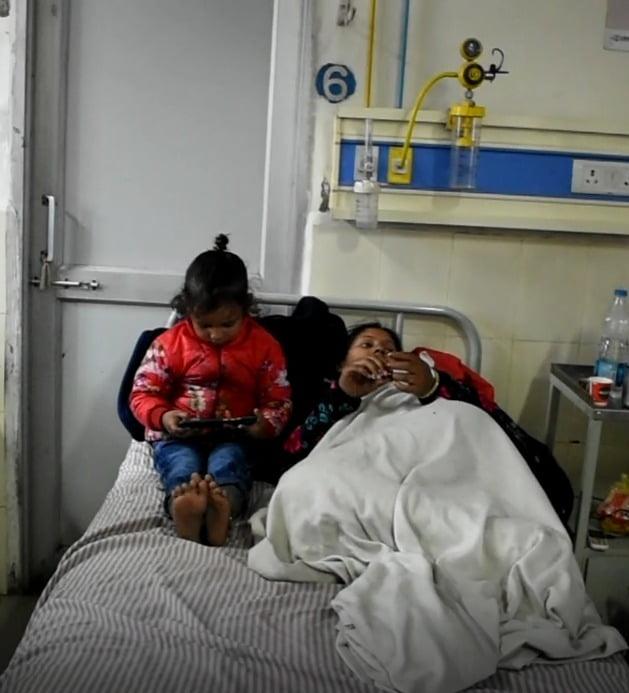 Other than that, the toilets in the hospital were locked because of which everyone was facing difficulties.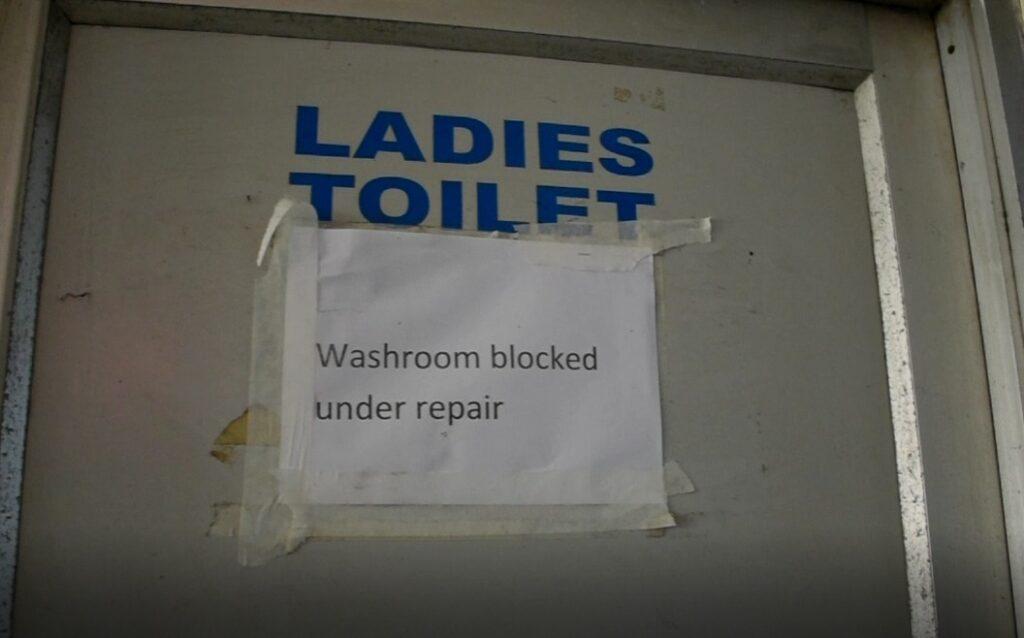 One of the patients complained that there were no appropriate arrangements for the treatment of women and she was being referred to Rajindra Hospital, Patiala. She also said that pregnant women were not taken care of properly.
Another patient said, "A woman was denied blood for the treatment and was told that the hospital does not have ELISA tested blood."
Even the nursing staff of the Civil Hospital agreed on the fact that there is a shortage of beds at the hospital. One of the nurses said that the government should be questioned for the shortage of beds, not the hospital authority.
When The City Headlines team asked Dr. Randhir Singh Chahal, SMO, Mother and Child Hospital about the condition of the hospital, he said, "I do not entertain "small media". I just talk to renowned media channels."
Also read: RT-PCR test pre-booking made mandatory for international travellers