The City Headlines
Ludhiana, December 30
Ludhiana-based startup BetterBooks Accounting Association became the first from the city to bag a chance to display itself at the Indian Pavilion, Dubai Expo 2020.
BetterBooks Accounting Association is a financial and legal consulting firm providing users with accounting and legal support. Established in the year 2015, Betterbooks Accounting Association is a government-approved organization.
It is to be noted that the startup is solely owned by 25-year-old Rajat Soni.
"I walked in the gates of the pavilion just as a normal visitor buying tickets and hoping to get some insights and maybe, some good time investors. However, Mr. Siby Sudhakaran, Resident Representative of the Indian Pavilion gave me a chance to display my startup. Also, he gave me a chance to share my experience along with the top startups of India during the FiredUp Chat Session," Rajat Soni said.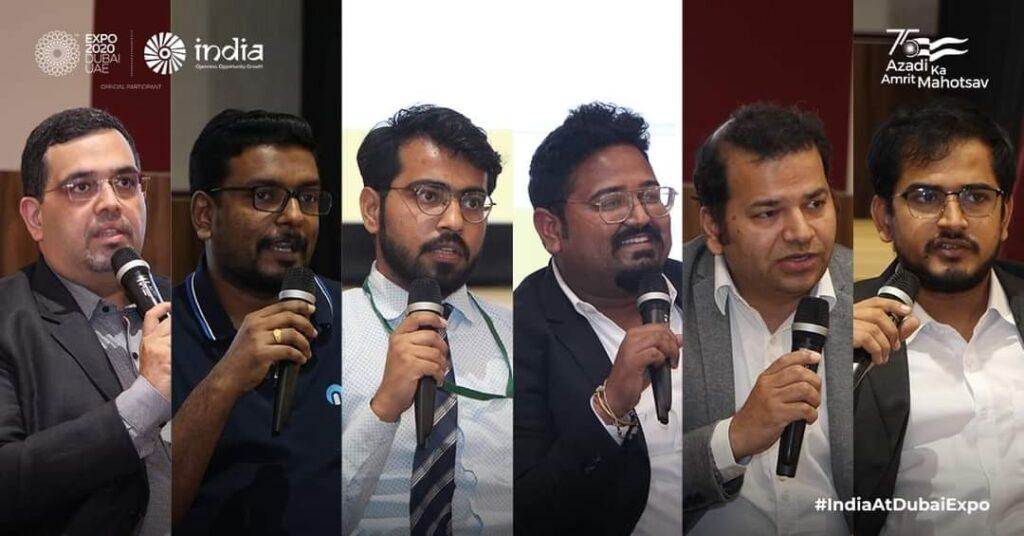 "I  am grateful to the Indian Government, FICCI and Mr. Siby Sudhakaran for giving me this wonderful and life-changing opportunity," he added.
Rajat mentioned, "Indian Government under their StartUp India initiative has been empowering the youth of the country, channelizing their energies into a positive manner."
Also read: CM Charanjit Singh Channi drives bus, gives 58 new buses to state