The City Headlines
Ludhiana, September 27
During the 'Bharat Bandh' on Monday, September 27, around 400 protests were planned in several locations across Punjab.
The farmers and the labour unions were seen protesting and various highways, and connecting roads, inside and the outer areas of the cities.
In Ludhiana, major areas like Bharat Nagar Chowk, Jagraon Bridge and Chaura Bazar were barricaded.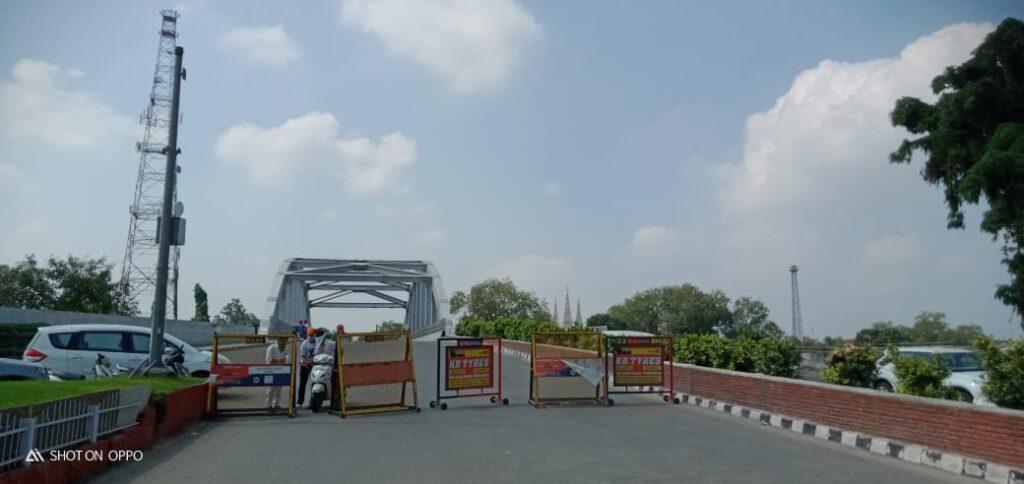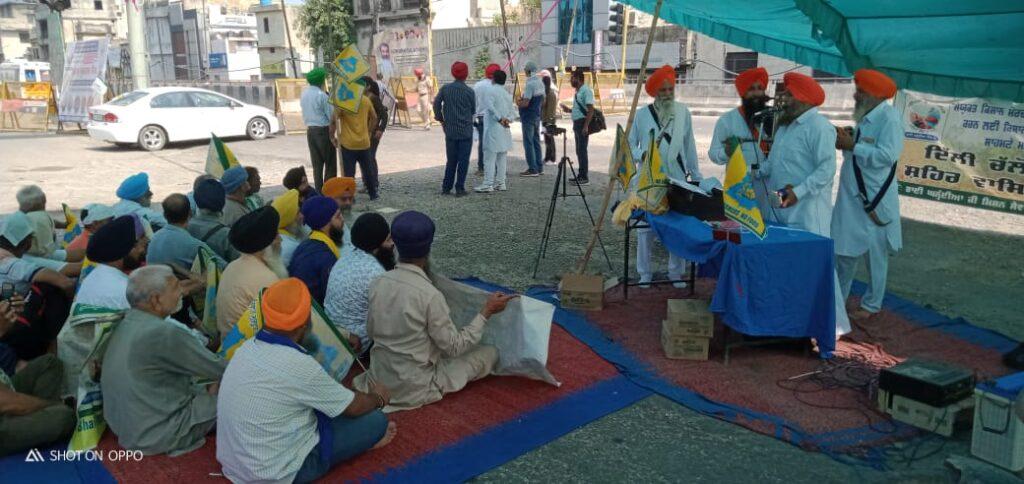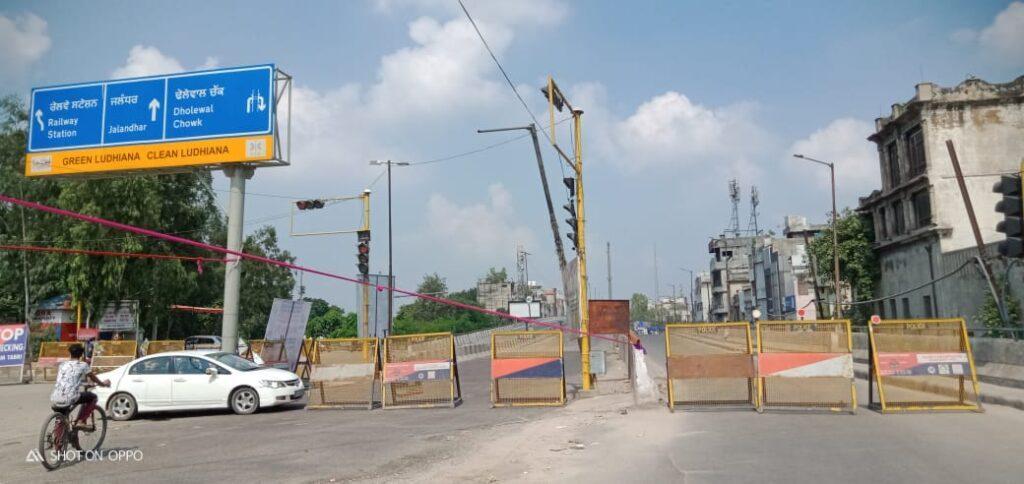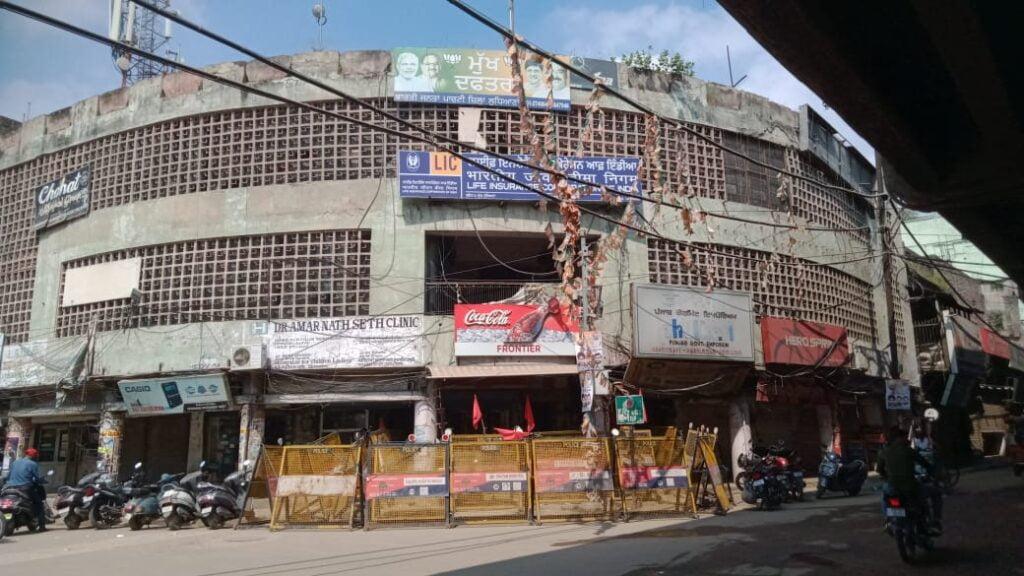 September 27 reportedly marks 10 months of the enactment of the "anti-farm laws". The farmers and the labour unions left no stone unturned to mark this day.
The shops, malls, industries etc. remained closed. Vehicular movement was also far less than on normal days. The official release by the morcha reportedly said that the protest would be voluntary and peaceful. Also, it was decided that the protest would continue from 6 am to 4 pm. The essential and medical services were allowed.