The City Headlines
Ludhiana, September 27
Ludhiana remained deserted on September 27 as the Samyukta Kisan Morcha had called for 'Bharat Bandh'. The majority of the shops, malls, industries remained closed on Monday because of the farmers' protest.
From Chaura Bazar to Ghumar Mandi, the shops were closed and several entry points of the city including Toll Plaza near Ladowal was blocked. Though a few people were witnessed inside the railway station, the train and bus services were also halted because of 'Bharat Bandh'.
Other than that, vehicular movement was far less than it is on normal days.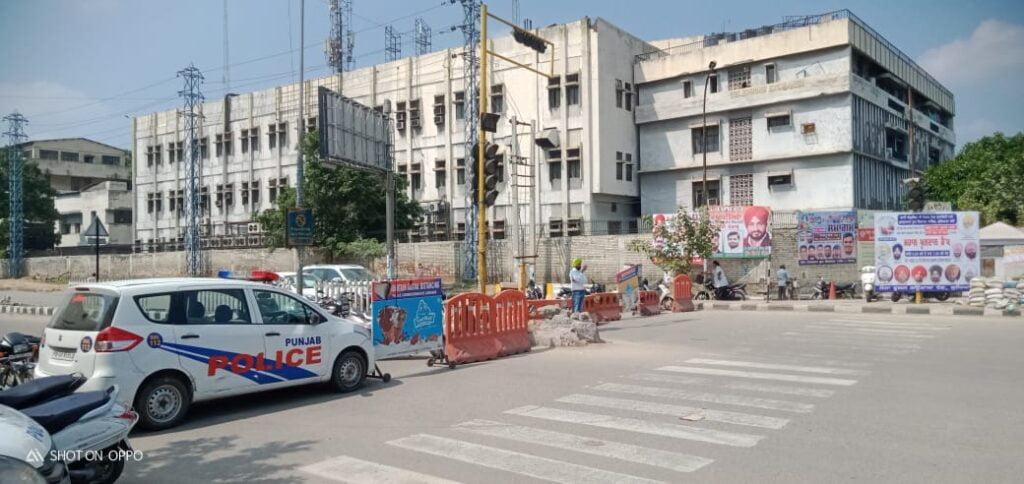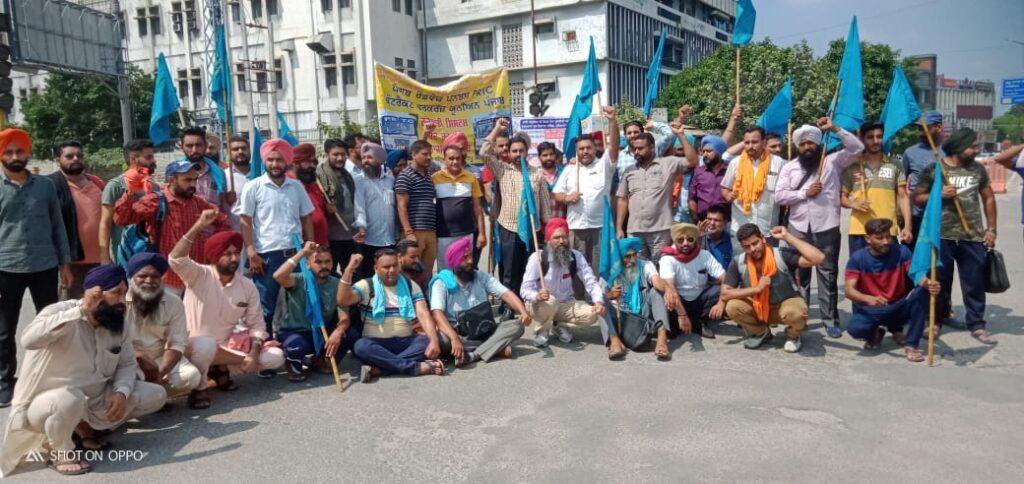 Farm unions were protesting in the areas like Bharat Nagar Chowk, Jagraon Bridge, Samrala Chowk, Kohara Chowk, Jalandhar Bypass, Ladhowal, Toll Plaza Lehra, Tempu Union Hambran, Sidhwan Canal Road, outside MBD Mall, near Dhandari Bridge, and Dehlon.